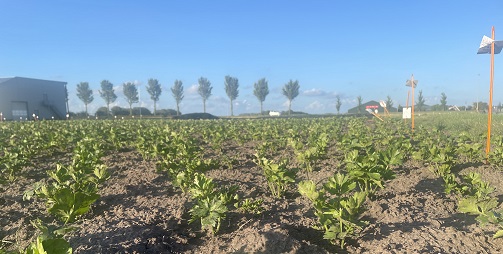 We are thrilled to announce our participation in the Seed Meets Technology event for the first time. These annual Dutch international open days provide an opportunity for companies in the vegetable growing industry to showcase their latest breeding innovations and display their latest technologies.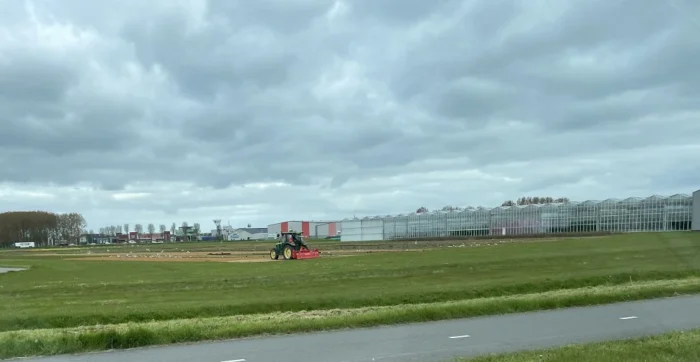 We will be showcasing our latest assortment in Celery, Parsnip, Coriander, Rocket, Kalettes®, Kale, and Peppers during week 39 (Sept. 26 – 28). Our plot is over 1000 m2 and is conveniently located near our Dutch office in Andijk. Over 80 varieties, including kale varieties – Green, Coloured and Black, featuring our new Hybrid Cavolo Neros – Cobra, Mamba, and Ebony. Also our latest slow bolt celery TZ 7708, will be on display for visitors to explore.
Pioneers in Plant Breeding
Our passion for plant breeding has led us to become pioneers in the field for over 75 years. As a result we have introduced several groundbreaking hybrids to the market. These inlcude the first-ever hybrid parsnip, Gladiator F1, in 1982. Victoria F1, a revolutionary hybrid celery, in the early 1990s. And the first hybrid black kale, Cavolo Nero Raven F1, in 2016. Furthermore, we are committed to developing new varieties which cater to our customers' needs and produce the best possible yields.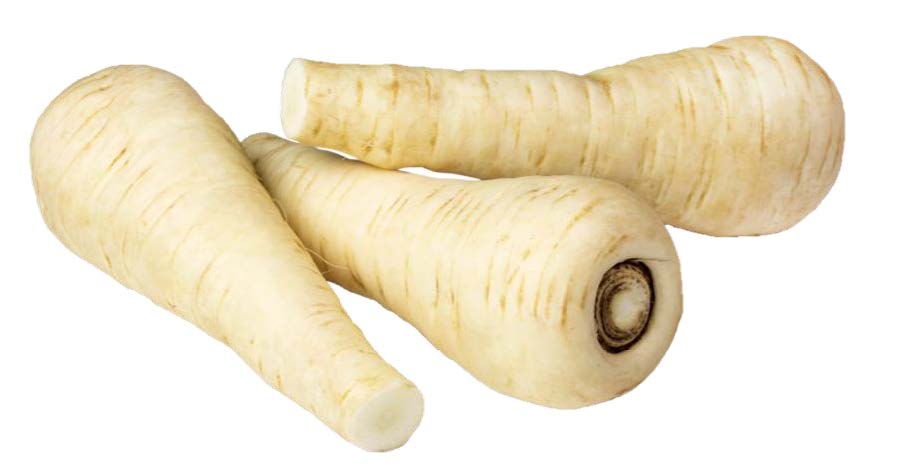 Meet us in The Netherlands
Our sales team and specialists from the Netherlands, England, and Spain will be present at Seed Meets Technology to discuss the latest developments and innovations. Don't miss out on this chance to see our latest varieties. Make an appointment to visit the Tozer trial! Send an email to smt@tozerseeds.com with your preferred day and time.
We are excited to be a part of Seed Meets Technology and eager to showcase our crops to the world. Come and see our latest varieties in person!