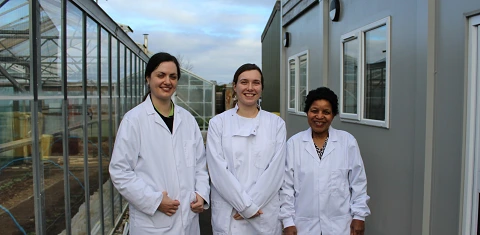 On the 7th

UN International Day of Women and Girls in Science

we want to focus on the women who work in the laboratories of the
Tozer

Innovation Centre.

The Innovation Centre was conceived over a decade ago and has been a long held goal of Dr. Frances Gawthrop, Tozer R&D consultant and board member. It came to fruition in 2019, the year of our 75th Anniversary. It was constructed, in a day, from cutting edge prefabricated modules and kitted out in a matter of weeks.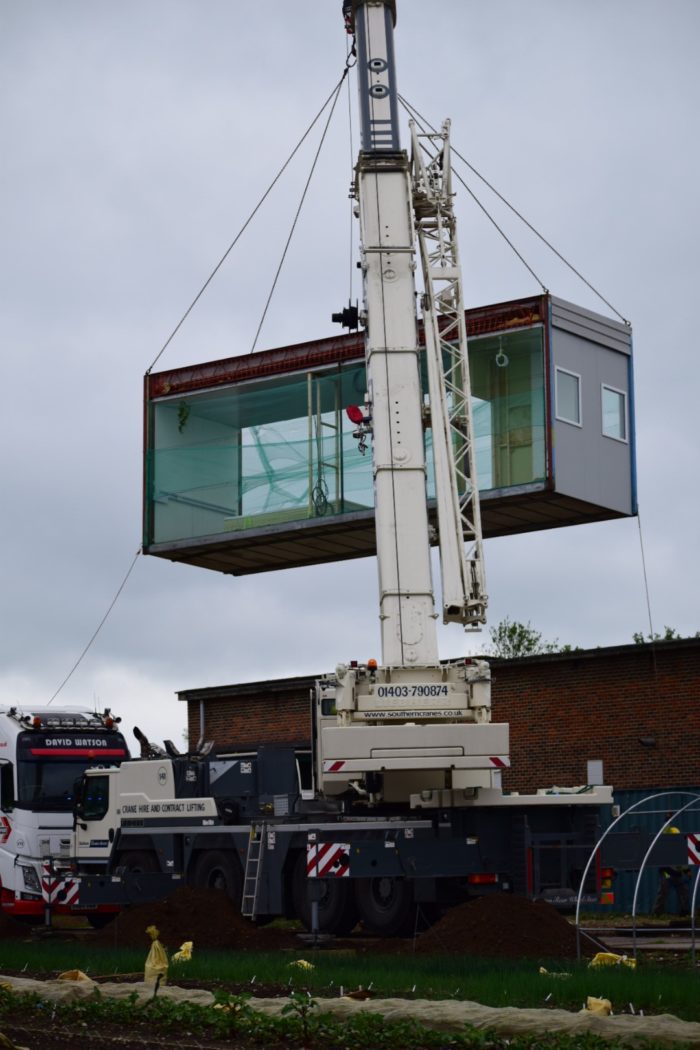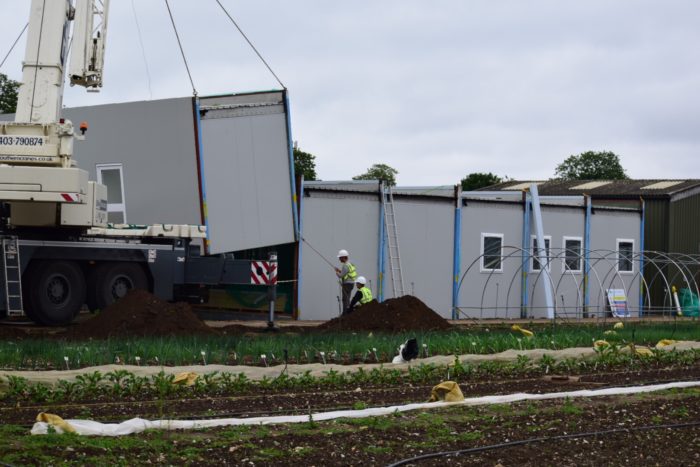 The new building brings our molecular biology, tissue culture and pathology labs together under one roof. This enables us to work efficiently and to incorporate the use of novel breeding techniques with plant tissue culture.
The Role of Plant Breeding
Plant breeding work is integral to our business, without it we wouldn't be able to develop market leading varieties. Over the years the Tozer breeders have had many firsts; first hybrid varieties of parsnip (Gladiator) and celery (Victoria), first interspecific runner bean (Moonlight), the first named variety of wild rocket (Voyager) and the latest new vegetable, the Kalette® to name just a few.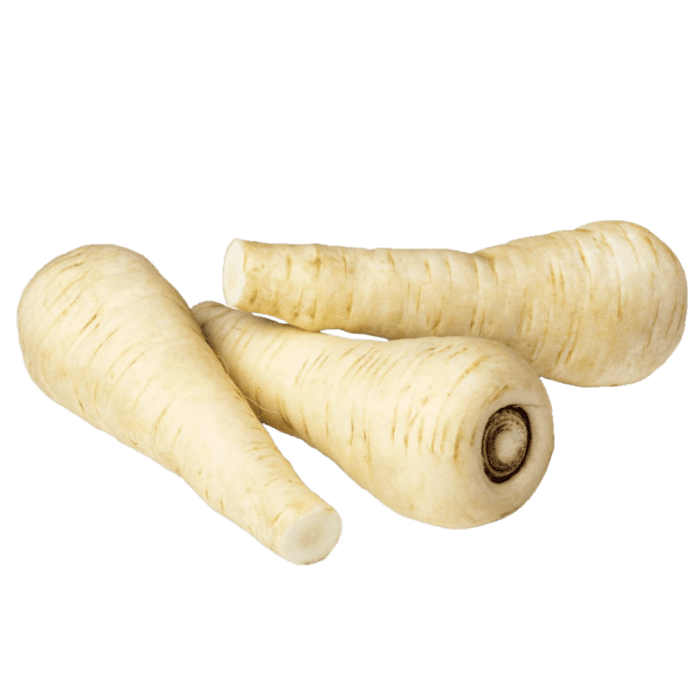 This laboratory is a wonderful opportunity to continue the tradition of innovation and keep plant breeding at the heart and soul of Tozer Seeds. The Innovation Centre has a strong team of dedicated scientists. They work together with our plant breeding staff to increase the speed of breeding programmes. This takes years off the time to release new varieties.
International Day of Women & Girls in Science 2022
We want to highlight the fact that 60% of the Innovation Centre team are women. We take pride in this especially since the UN reports that women are typically given smaller research grants than their male colleagues. While they represent 33.3% of all researchers, only 12% of members of national science academies are women.
The Women in Science who work in the
Tozer

Innovation Centre

We asked four of our Innovation Centre team, what or who inspired them to follow a career in science, to explain what they do and why it's important.
Dr Frances Gawthrop – former Director of R&D, now R&D consultant and board member
I first became fascinated by plants as a child, long before I knew that life on earth was impossible without plants and before I understood anything about genetics. I studied sciences at school which led to a BSc in Botany. And I followed this with a PhD in plant genetics and plant pathology.
Whilst at university, learning about the diversity of plant life beyond our shores, I really appreciated how amazing plants are and how they adapt to their environment. (The Green Planet on BBC2 and iPlayer is a showcase for this).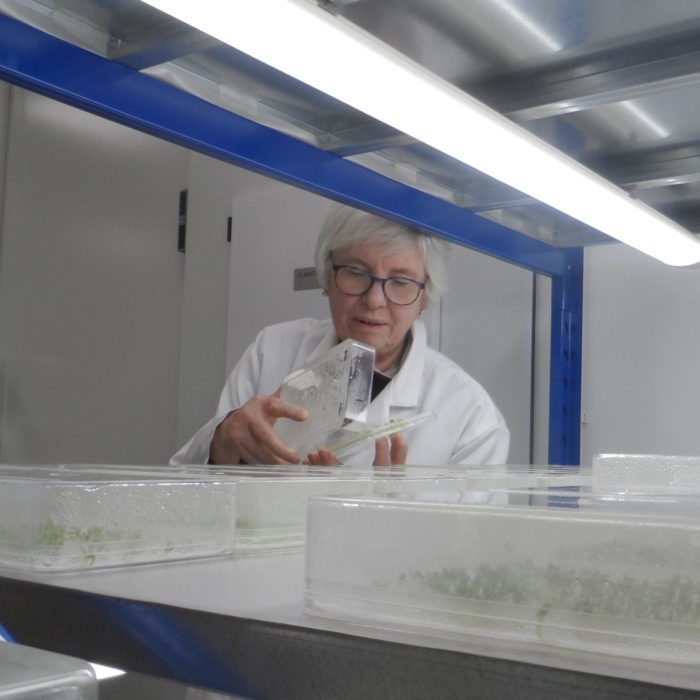 Much has changed since I graduated. The progress in genomics in the last decade has been phenomenal. We have a greater understanding of genetic pathways and which genes switch on and off as a plant grows. It's awesome that the genetic code within each seed determines everything in the life of a plant. I have a life-long passion for plants and consider myself fortunate to have worked with them.
Plant Breeding as a Career
A career as a plant breeder is challenging and rewarding. I have no doubt that my colleagues and I will have bred some of the vegetables you have eaten. I still get a thrill at seeing varieties I have bred, on the supermarket shelves and recommended in the media.
The challenge for plant breeders continues to be the development of more productive varieties with positive environmental and social impacts. One of the newer breeding techniques, gene editing, has the potential to make plant breeding more precise and efficient. This will deliver multiple environmental benefits. Gene editing will help breed crops which are more nutritious and productive with resistance to pests and diseases.
On this 7th International Day of Women and Girls in Science, I would like to assert that there is a role for women and girls within innovative plant breeding. You can make a difference.
Grace Kuria – Research Laboratory Manager at Innovation Centre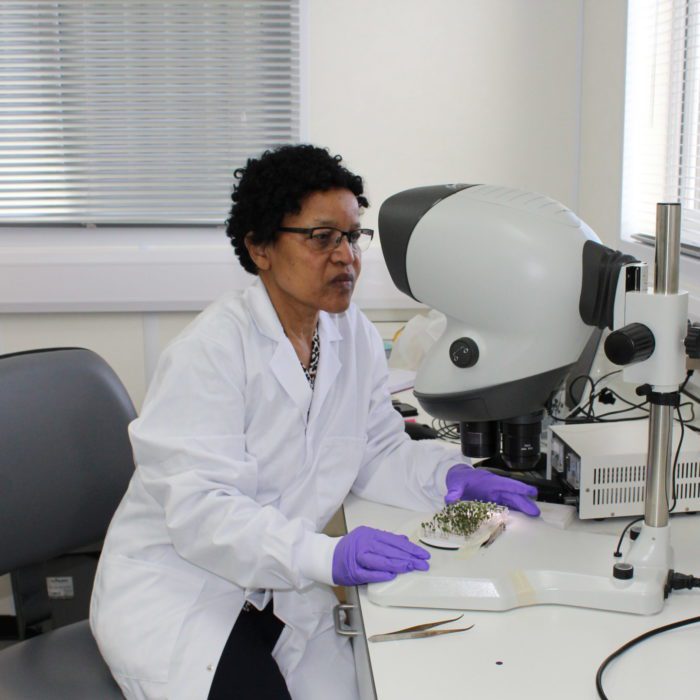 I was inspired into science by my secondary school teacher who had a very good way of teaching. My sister who was similarly into science, also encouraged me to pursue it. Having gained skills in microbiology, I came to the UK to study for a Master of Philosophy in Biological Science.
My work involves researching into the best ways to grow vegetable seeds which are more resistant to diseases, have longer shelf life, high yield and better nutrition.
The best thing with science is that it's about furthering our understanding by building on existing knowledge. For instance, in my area of expertise I am applying my knowledge in the field of vegetable breeding. The consumption of vegetables is increasing all over the world. Therefore there is a need to research better ways of increasing vegetable production or a time will come when the demand is far more than the supply.
With this foresight, Tozer works very hard researching into improving methods to advance vegetable seed production which are not Genetically Modified (GM). The aim is to produce new innovative varieties in a shorter period of time.
My Advice: Science is all around you and if you are thinking of becoming a scientist, I would encourage you to go ahead and pursue it. It is not as difficult as most people think. It's all about coming up with an idea of improving the natural world, experimenting with your idea and demonstrating the outcome.
I have been interested in science for as long as I can remember, with my love of animals motivating me towards a career in zoology. This led me to undertake a Bachelor of Science. While I did major in zoology, I was enamoured with my other majors of genetics and molecular biology. The ability to unravel biological processes at the molecular level and in turn manipulate these pathways for our benefit is fascinating and I've strived to attain and perfect such skills.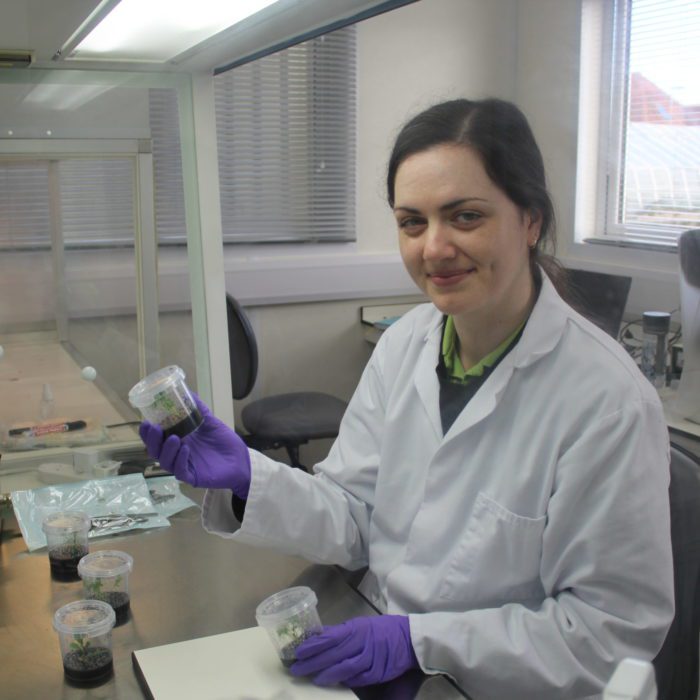 I decided to apply my training to plant science as I'm passionate about increasing global food security. Over the years I've worked on a wide range of projects improving crop nutrition and resilience. So I was glad to join Tozer last year. And here, I'm establishing gene-editing and speed-breeding protocols for a number of vegetables important to the company. The goal is to dramatically increase the speed and efficiency of Tozer's breeding programs.
Chloe Jones – Laboratory Technician
I first became interested in science at school when I was sent on a course at the Millennium Seed Bank at Wakehurst. After this I continued to study different areas of science through to a degree in Forensic Science at university and eventually in to lab work.
I work as a lab technician in the Innovation Centre, where I help Grace Kuria and Jeremy Preston, Plant Breeder & Molecular Biologist, with tissue culture and SIB testing.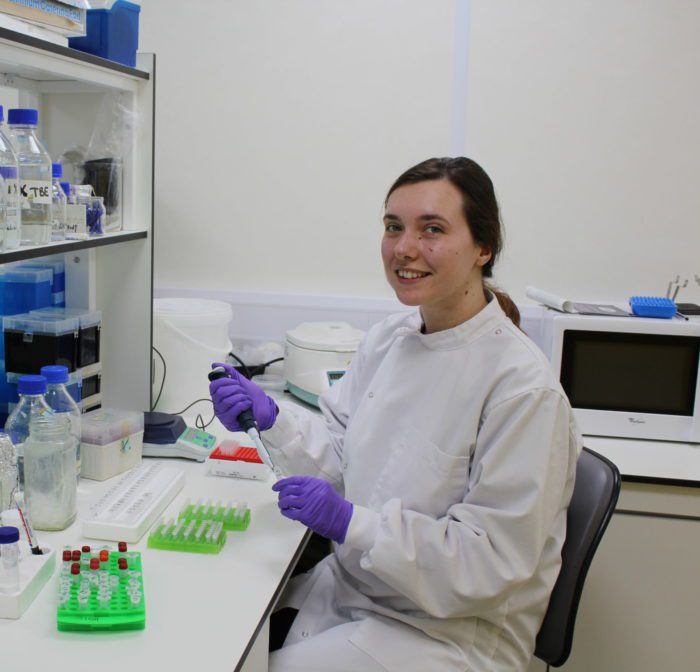 I really enjoy working in the lab at Tozer. It has a lot of variety and always gives me the opportunity to learn new things from people who have years of experience in this industry!