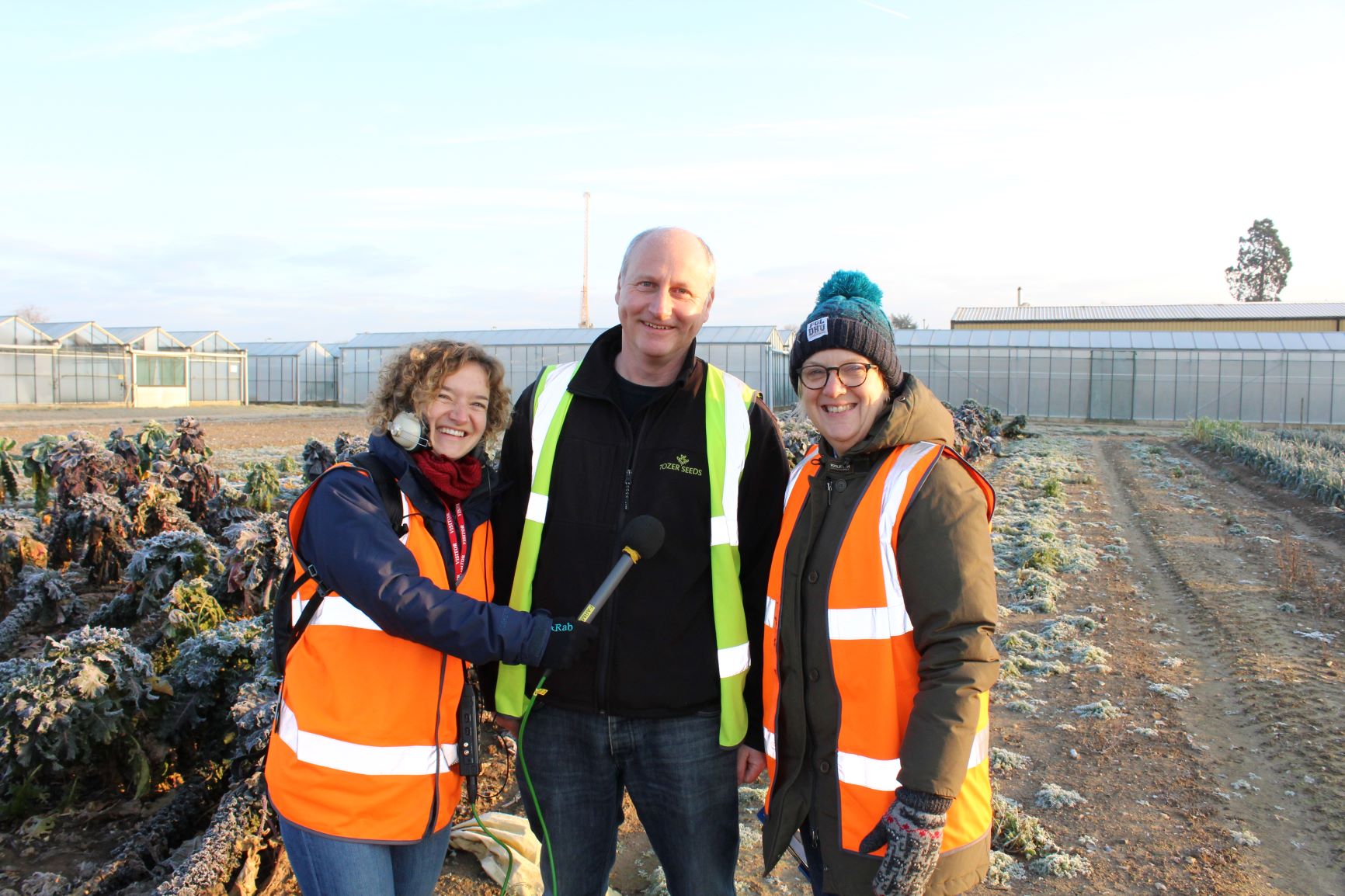 This morning we have had BBC Radio 4 on site recording an edition of Farming Today. Charlotte Smith, presenter of the programme together with Heather Simons, the producer, have been recording an edition of the programme to be aired tomorrow, Saturday 15th December at 6:30am.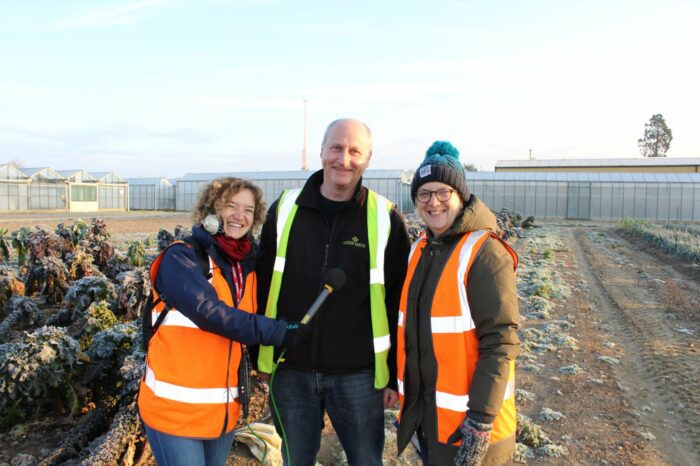 They came to talk about Winter Vegetables. Dr Jamie Claxton, Director of Plant Breeding and Dr Frances Gawthrop, Director of Research & Development both explained the importance of continual plant breeding and their objectives for each crop. They were shown the trial ground where we have Brussels Sprouts, Kalettes, Kale and Leeks.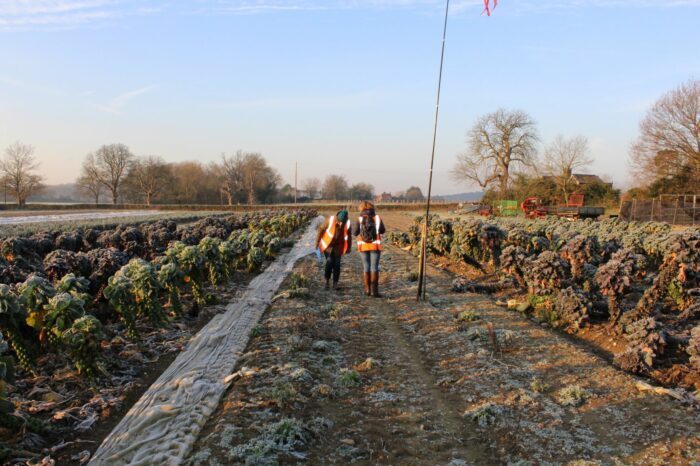 Then we had some taste testing in the on site kitchen….