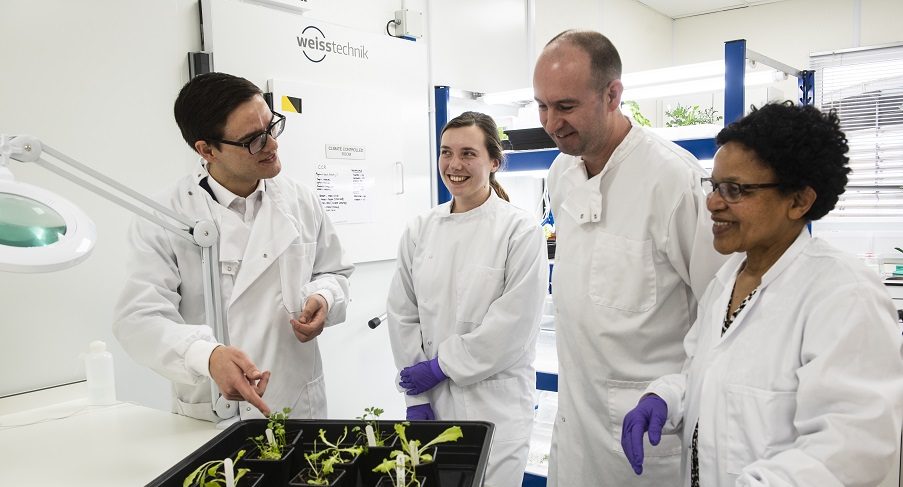 Tozer Seeds, and our collaborators, have won funding from the UK Government's Farming Innovation Pathways competition to research into alternative (to traditional chemical-based) seed treatments to control seed and crop diseases as well as improve germination and crop establishment characteristics.
The Funding:
The Farming Innovation Pathways funding is a partnership between UK Research and Innovation (UKRI)'s Transforming Food Production (TFP) challenge and DEFRA's Farming Innovation Programme. The funding has been made available to enable UK businesses and research organisations to collaborate on industrial research to address the farming challenges of productivity, sustainability, and net zero emissions.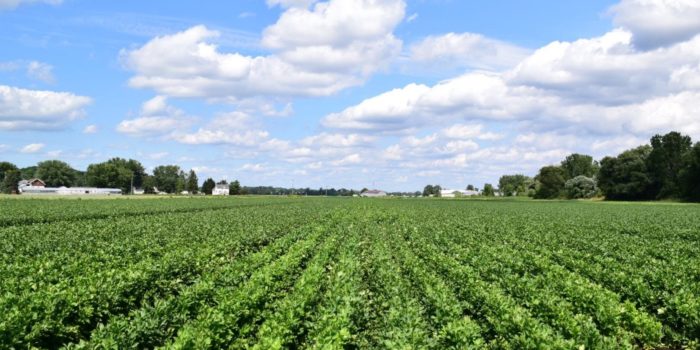 Improving sEed QUality In the Post-plant protection Product Era (EQUIPPE)
The Project:
The withdrawal of many approved pesticides has led to the search for alternative plant protection products which are effective but leave no residue within the wider environment.
The project employs a novel approach to seed treatment combining two strategies;
a physical laser treatment
use of a novel natural bioactive compound
These two strategies will be used to disinfect vegetable seeds of seed-borne pathogens. And also to improve germination, seedling establishment, growth rate and yield potential.
The laser seed treatment work is carried out by Dr. Zengbo Wang's team at the School of Computer science and electronic engineering at Bangor University.
The project is focusing on three core crops, celery, parsnip and coriander, but we expect the approach to be applicable to various other vegetable seeds.
The Partners: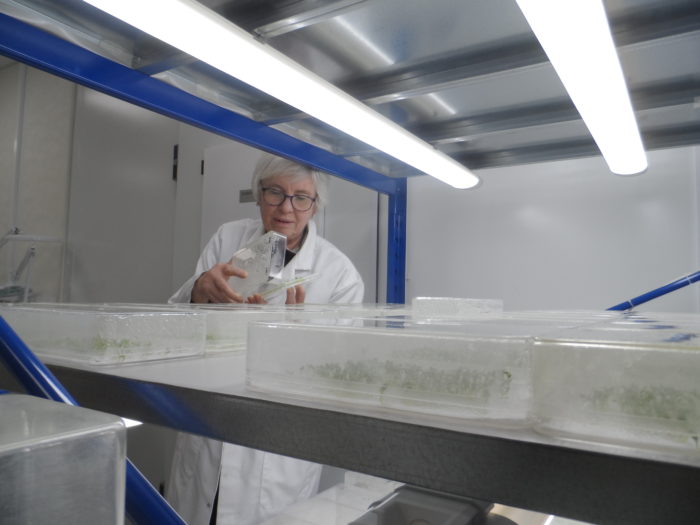 The project lead is Dr Frances Gawthrop, Former Director of Research and Development, now R&D consultant and board member. The project manager is Dr Matthew Walker, Group R&D Manager, both from Tozer Seeds. The work looks at the whole supply chain from Tozer Seeds as a seed producer right through to vegetable growers. It is a collaboration with Medwyn's of Anglesey (award winning vegetable grower), Bangor University, G's Group (International Farming Group; celery is a key product) and Strawsons (Farming business; parsnips are a key product).
Work on the project has just begun and has funding for 18 months work.