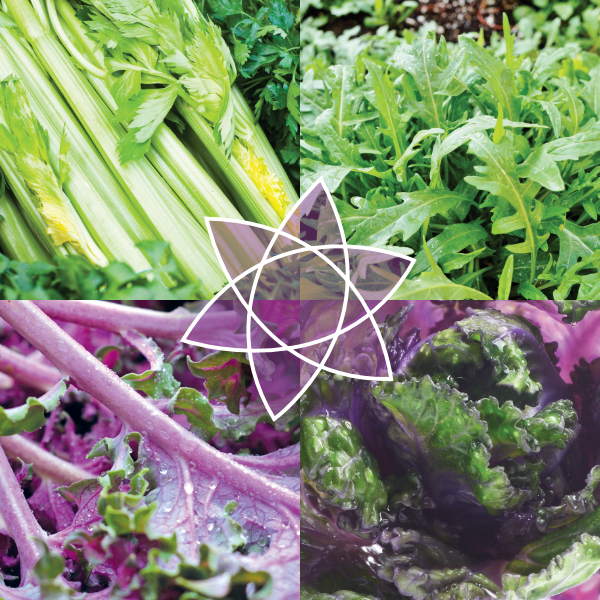 Spanish vegetable trial days
~ 12 – 15 FEBRUARY 2019 ~
Tozer Seeds – Tozer Iberica Open days.
During this week we will be hosting vegetable trials at our trial facility in Murcia, Spain. We will display our latest developments in celery, wild rocket, orientals and brassica varieties.
On the 14th of February we will organise a celery product day.
If you would like to receive more details about any of the above please email info@tozerseeds.com