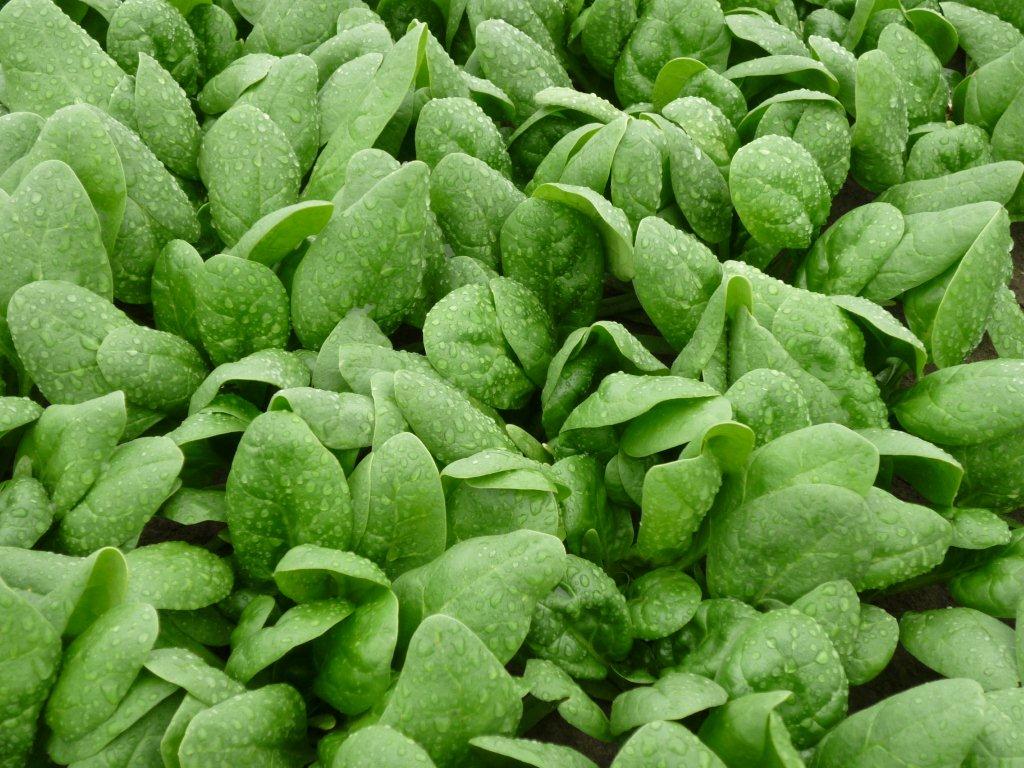 We are sponsoring and helping to host the International Spinach Conference in Murcia, Spain on February 14-15, 2018 with The University of Arkansas Division of Agriculture and Dale Bumpers College of Agricultural, Food and Life Sciences
We are looking forward to welcoming over 100 delegates from around the world to the south east of Spain.
Speakers will include Lindsey du Toit from Washington State University, Zhangjun Fei, from Cornell University and our own Alec Roberts from Tozer Seeds. Topics covered will range from challenges in seed production, to breeding and discussions on current disease issues.
For more details of the schedule click here