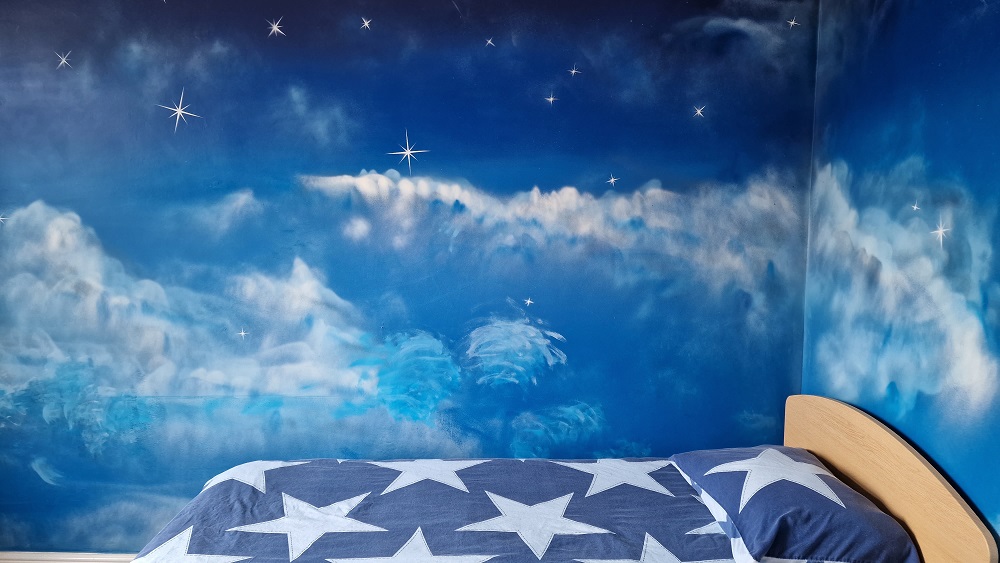 We were invited to see for ourselves the wonderful work which is carried out by Cherry Trees. This charity has their premises in East Clandon, a small village in Surrey not far from our HQ.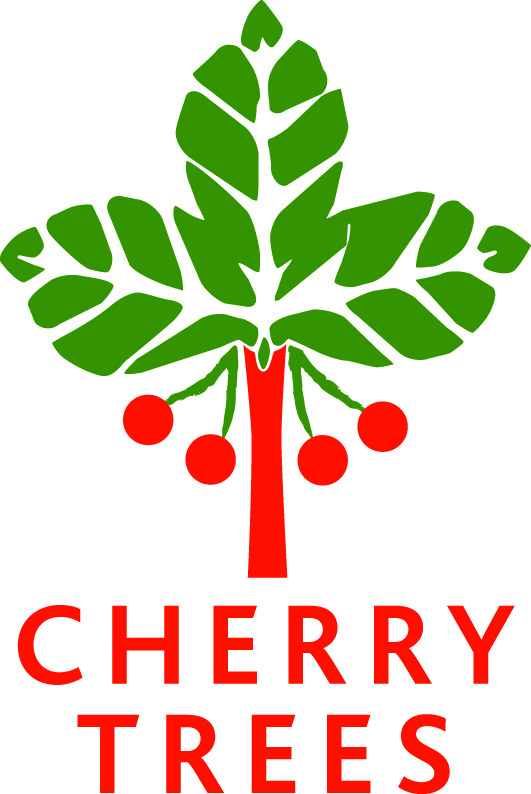 For any parent being able to provide a safe and comfortable home for their child is a top priority. Cherry Trees are able to provide respite care for children with complex disabilities, in a place that feels welcoming and relaxed.
This means that families with children with disabilities have the opportunity for their child to spend time in an amazing environment which feels like home.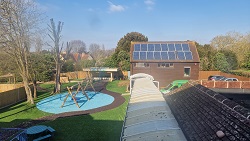 The charity is a lifeline to families providing support and care around the clock.
We have supported them over the years with raffles and coffee mornings for our employees. As well as supplying tomato plants for the children to grow and pumpkins to decorate at Hallowe'en.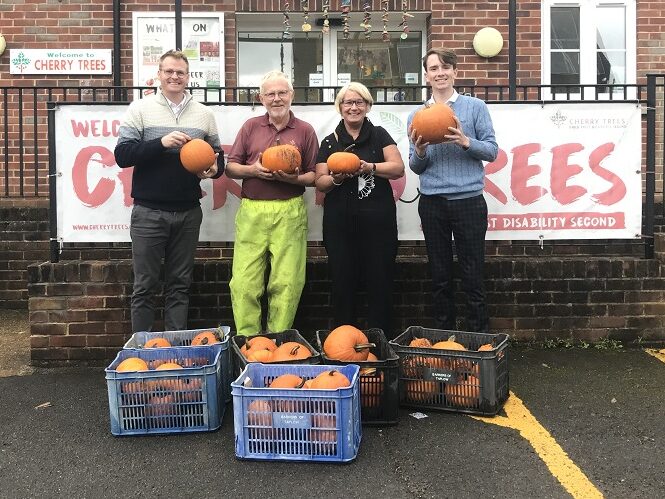 We were delighted to be able to see where our contributions go. We will continue to support them in any way we can.