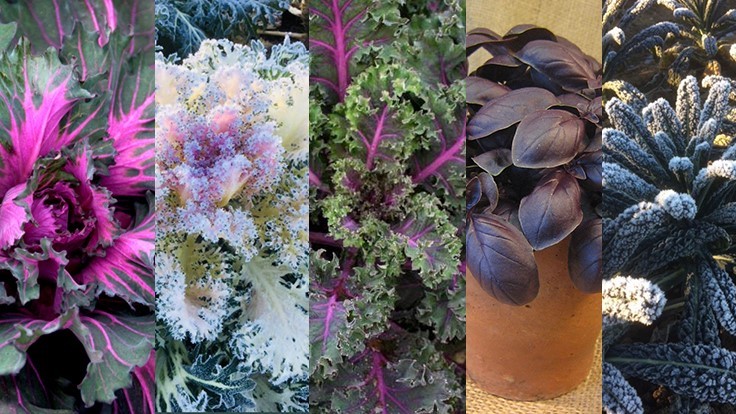 We are pleased to announce that we have a breeding partnership with Hort Couture (an American company which provides plugs, liners and plants to growers and retailers).
The new alliance will strengthen their Culinary Couture product line. We will be providing exclusive genetics to the Culinary Couture assortment beginning Summer 2018. This greatly expands their portfolio of novelty vegetables and herbs represented in their program.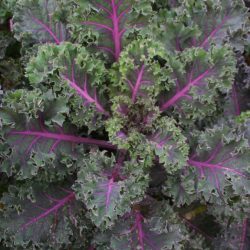 Jim Monroe, CEO of Hort Couture, said, "Tozer is the market leader in specialty kale breeding. We are very excited to bring these genetics to the marketplace. They blur the line between ornamental and edible like no product line has ever. These are a new category for the IGC and specialty food grower. They are delicious and beautiful."
We will provide a number of products including kale seed lines. These will be marketed under the product name Edibliss and Headstart, also basil, pepper, and cabbage.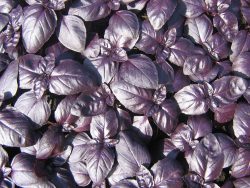 Our Sales Manager at Tozer Seeds America, Kraig Kuykendall has greeted the partnership with enthusiasm. He said "Tozer is excited to collaborate with Hort Couture on novelty breeding. We will continue to focus our efforts on crop breeding and having many unique products to bring to the market through this new relationship."