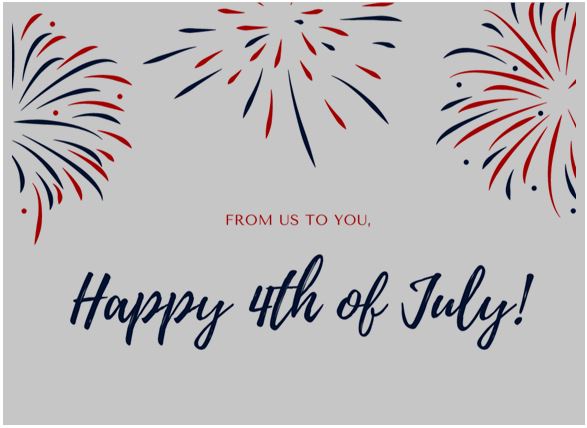 « Back
01-07-2020
Company update…
Life as we know it has certainly changed. At Tozer Seeds America, we have done our best to adapt and overcome.  We want to thank all of you for adjusting to this new 'normal' and supporting our business.  We will continue to change our business practices just as most of you have, and we will persevere!
Please be assured we are following all the recommended guidelines for social distancing as well as sanitation.  We are doing this for the safety of our employees as well as you, our customers. We are hoping for continued health and safety during these uncertain times, and thank you for your continued support.
We are open regular business hours – Mon to Fri – 8-5 PST.

Offices will be closed this Friday, July 4th in observance of Independence Day.

Click here to check out our full product line