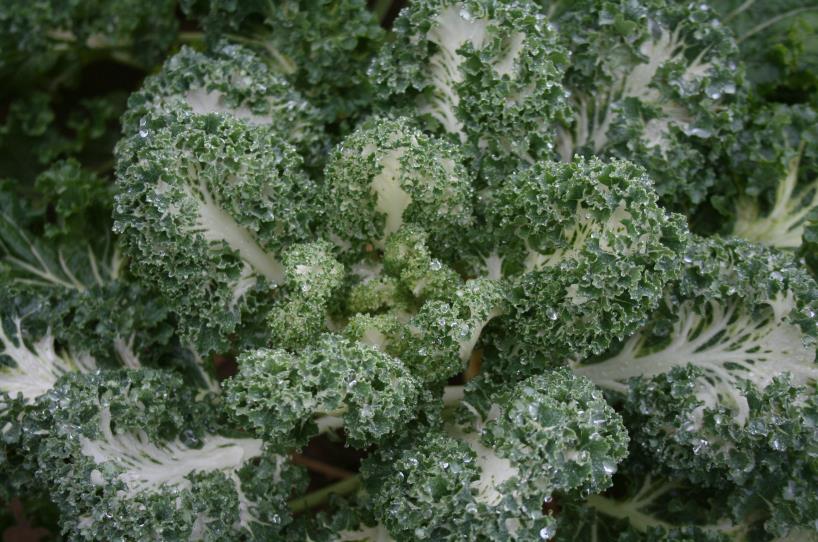 « Back
03-08-2018
Tozer bred Kale provides Hort Couture with one of three Retailers' Choice Awards at Cultivate '18.
Tozer Seeds America are working in partnership with Hort Couture (who provide plugs, liners and plants to growers and retailers) to provide exclusive Kale lines for their Culinary Couture range Edibliss.
We are pleased to announce that Hort Couture won a Retailers' Choice Awards at American Hort's Cultivate '18 for kale, one of three awards they won for new plants at the show.
Hort Couture has introduced some new Edible Kale to its range. These new lines include varieties of Tuscan or Dinosaur kale in vibrant colours of pink and purple with white veins, providing exciting palettes for the creative chef. The Tuscan Project has greatly improved these kales to develop varieties with larger, flatter leaves that are easier to use and create much more plant body and weight. The varieties have quick recovering basal branches that give the grower multiple harvests. They also have increased sugar levels and heat tolerance in the field. Introductions from Tozer include:
1. Kale 'EDIBLISS Italian Lace' — lacy-leaved, frilly and good for texture on the plate or in the mixed container
2. Kale 'Italian Black' — a large growing, very dark and warty variety with improved sugar content
3. Kale 'Italian Pink,' which has bright pink-red stems that make it glow in containers or on the dinner plate, and it is very sweet flavored compared to regular Tuscan;
4. Kale 'EDIBLISS Blanc', which looks ornamental but is very sweet and delicious.