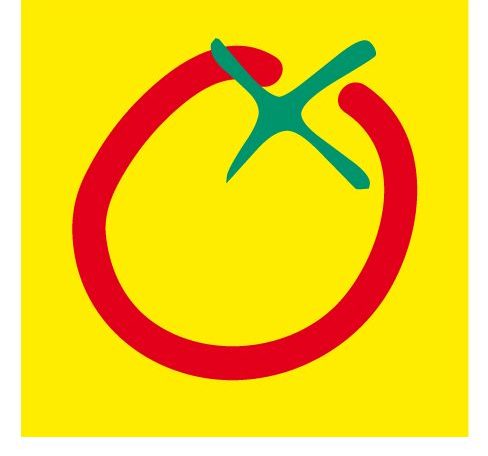 « Back
17-01-2018

We will be at Fruit Logistica (the world's leading fresh produce industry trade fair) in Berlin from 7th – 9th February
Contact us to make an appointment
or drop by our stand Hall 1.2, Stand B-02
We will be showcasing our latest varieties including celery Hadrian, parsnip Warrior and Buttonhole Kale.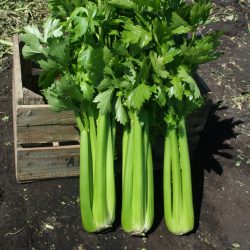 Hadrian is the newest, darker green hybrid celery variety from the independent British vegetable breeding company Tozer Seeds. It has performed well in trials in Europe and the USA, showing good height and excellent weight. During early sowings it has shown intermediate tolerance to bolting, and in the summer it is less prone to producing side shoots than other varieties.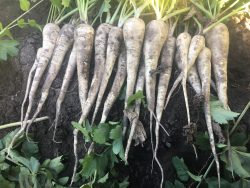 The Warrior parsnip, the newest hybrid of this market-leading root vegetable variety, carries its weight well down the length of the entire root. Warrior has shown strong resistance to root canker and is ideal for storing through to late autumn.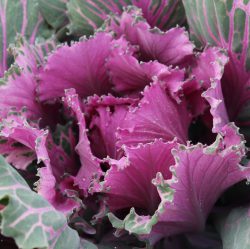 Buttonhole Kale is one of the products in the growing range of colourful kale varieties. The bold, bright pink ribs contrast against the dark green, sweet leaf. Both the rosette head and outer leaves can be used for visually attractive and delicious dishes.