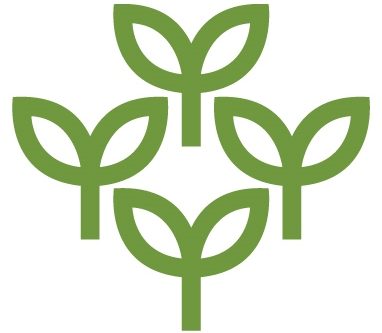 « Back
23-03-2020

We are closely monitoring developments related to COVID-19 and following the advice of the CDC and appropriate government agencies. We are continuing to operate from our facility in Santa Maria while taking the necessary precautions to protect the health and safety of our employees.
Currently we are not experiencing any major supply disruptions and are working to ensure that we can continue to provide superior service and be as responsive as your needs require.  Seed orders will be shipped in a timely manner and also be available for pickup at our office.  Orders will be available for pick up from 10am to 3pm.
Thank you for your patience and understanding as we adapt to this dynamic situation.
Sincerely,
Kraig Kuykendall
General Manager