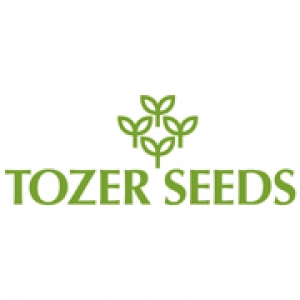 « Back
24-04-2014
Following the continuous expansion of our business and the increase in sales, in 2014 we decided to introduce changes to our minimum pack sizes. This has enabled us to revise our pricing structure that better reflected the processing and delivery costs associated with different size of packets. We believe that this change will affect some of our customers but this will allow us to provide quicker and more efficient customer service. Improvement of stock management will speed up order processing and reduce delivery lead times.
We recognise the significant contribution these changes have made in enabling the company to satisfy customer expectations for continually improving quality.
To find out more information about the new pack sizes, please click here .